Food Truck For Sale
Looking to build a food truck per your specifications?
The most common searches are for "food truck for sale near me," and the most common mistakes happen when the decision lies only on the price.  Starting a food truck business is just like starting any other business and it's very exciting to start a new business in addition to your culinary career, but this doesn't happen without planning.  There are many variables that need to be looked at, but we will be going to focus on the "buying a food truck" aspect.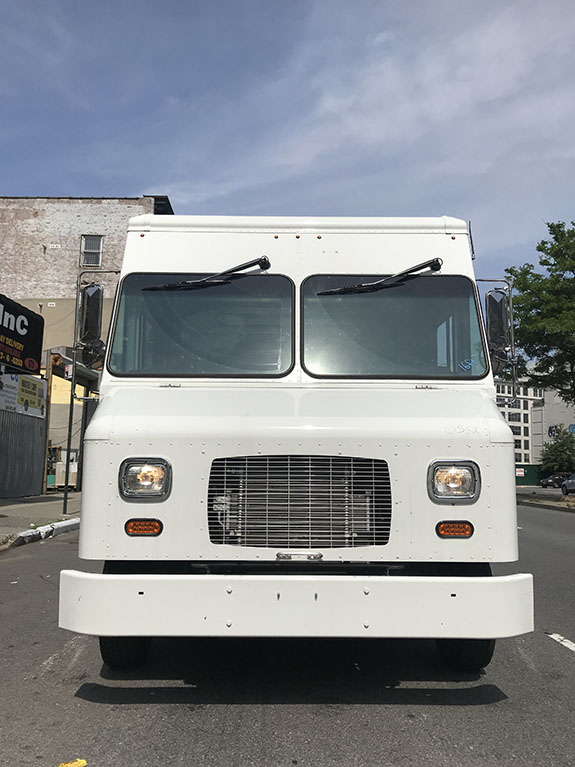 New Food Truck Sale
In recent years At Master Chef Mobile Kitchens we have assisted many of our clients with all of our knowledge and resources, as well as, by partnering with the leading new truck body manufacturers and dealers across the country.  We can source either gasoline engine trucks or diesel engine trucks and of course just about any length.it is our honor to be considered as a Morgan Olson Preferred Upfitters and, in addition, we have joined forces and forged a new partnership with Russell Barnett Ford of Tullahoma in Tennessee.  This means that we can source vehicles at a rapid speed and expedite food truck financing applications with ease.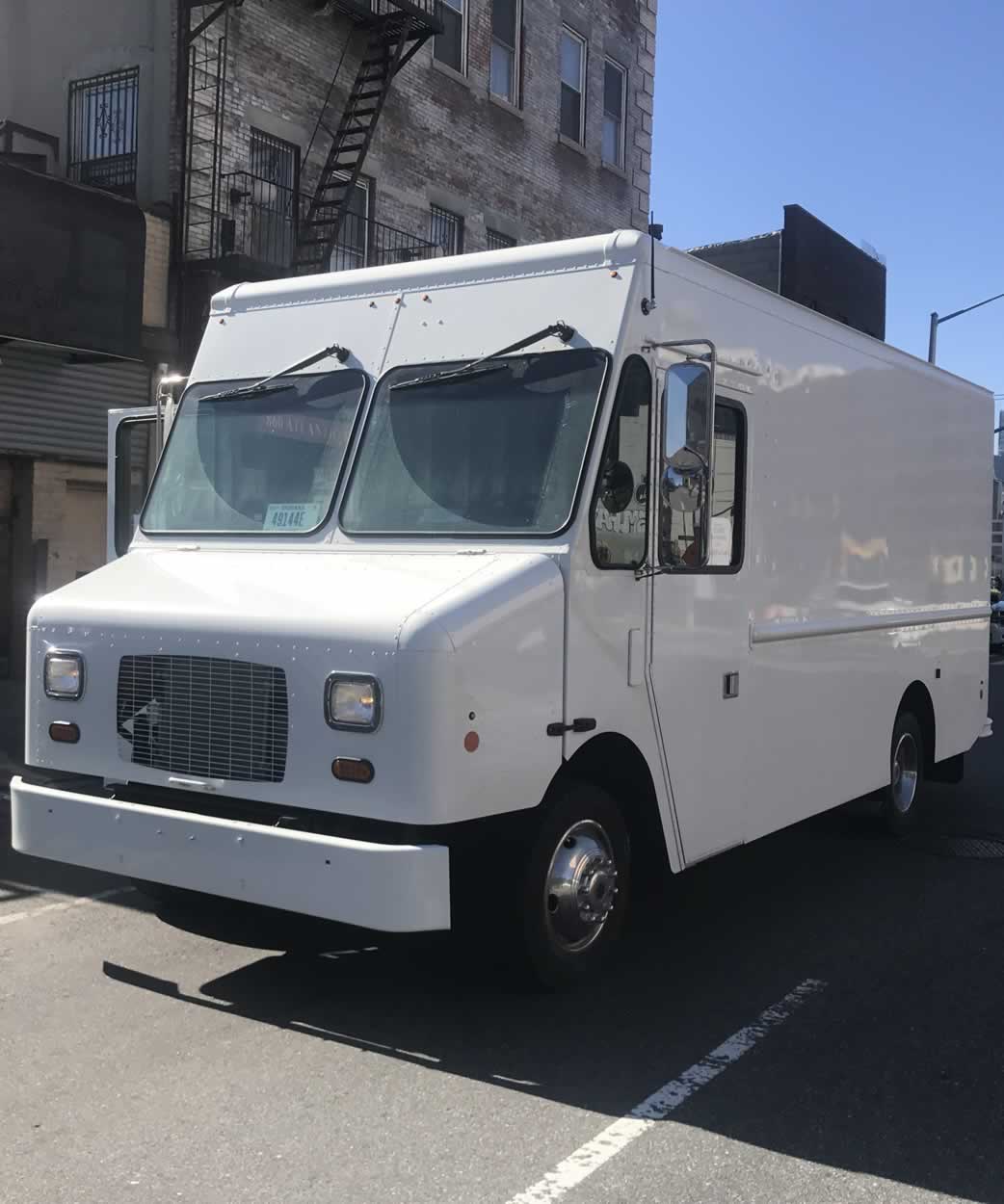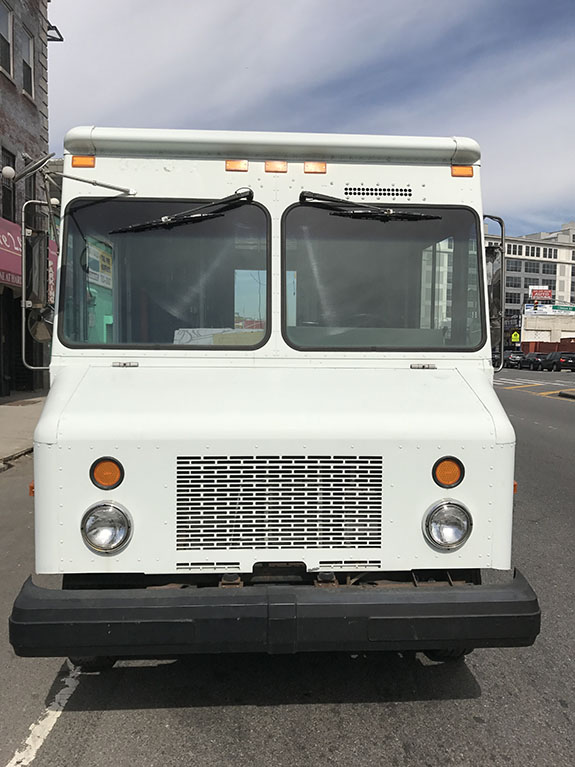 Used Food Truck Sale
When we refer to used food trucks, we are actually referring to the vehicle itself which we use to build a brand new kitchen in. Throughout the years we have established relationships with used truck dealers from across the country, that keep us up-to-date us with their truck inventory.
Building a food truck on a used vehicle is definitely the most common practice across the country and the most cost effective in general.  Building a new kitchen food truck on a used vehicle can present its own challenges though, but with our vast knowledge of these vehicles, we know how to put you in the best position for success.  After all, you don't want to invest a large sum of money just to have mechanical issues day one.  We can help you prevent those type of situations from occurring.  At Master Chef Mobile Kitchens, we work diligently to assist, educate and provide resources to all of our customers on how to purchase a used vehicle and then furthermore, how to start your build with the 'Masters' at Master Chef Mobile Kitchens.